#died #Finley #foreign #Missions #Reformer #Robert
Related
An Olympic Chaplain
The head Christian chaplain at the Vancouver Olympics draws on years of playing professional hockey in U.S. and Sweden.
Luanne Radecki Blackburn
Trending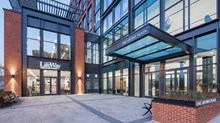 LifeWay to Close All 170 Christian Stores
The nation's biggest Christian retail chain ends its brick-and-mortar operations.
Kate Shellnutt
From the Magazine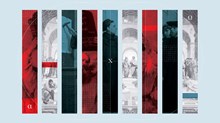 Theology of the Future
Bible scholars, theologians, and philosophers used to work together. N.T. Wright believes they need to do so again.
N. T. Wright
Editor's Pick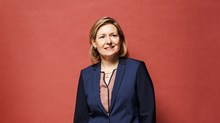 An MIT Professor Meets the Author of All Knowledge
I used to think religious people were ignoramuses. Then I got smart and took a chance on God.
Rosalind Picard