#defies #IRS #subpoena #taxes #Trump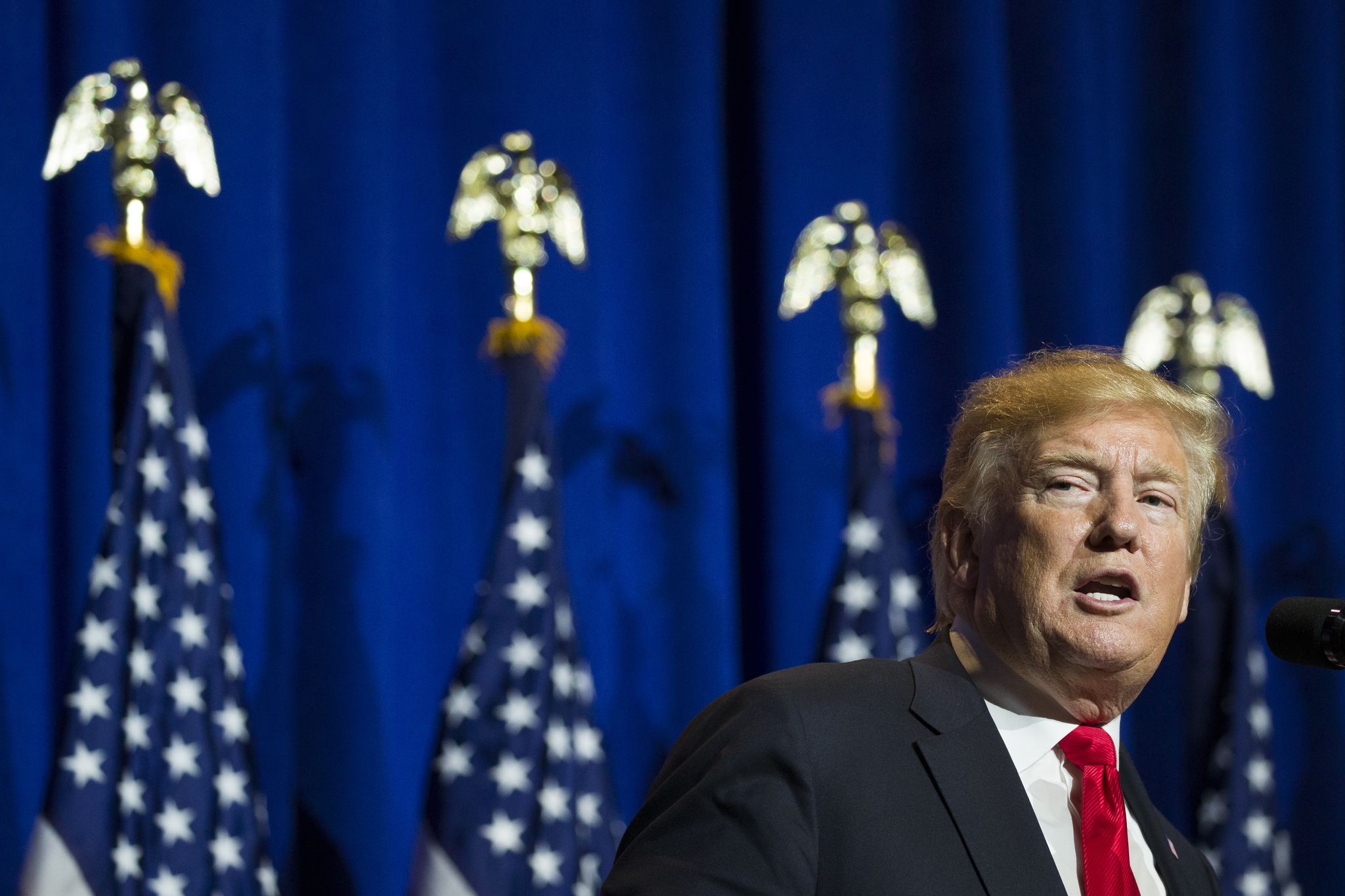 The IRS failed to comply with a subpoena demanding the tax agency turn over President Trump's tax returns, the chairman of the House Ways and Means Committee said Friday.
Rep. Richard Neal did not say what his next step would be, saying only that he's "consulting with counsel."
Mr. Neal had little hope of securing cooperation with his subpoena after Treasury Secretary Steven Mnuchin, who oversees the IRS, said they considered the demand dangerous and illegitimate.
Mr. Mnuchin said he'd be happy to brief Congress about tax audits and what happens in the case of a president's returns — the specific question Mr. Neal says he's investigating — but the secretary said he won't turn over the full returns.
The Justice Department agrees with Mr. Mnuchin and is working on a written opinion explaining the administration's objections.
---
---
Mr. Mnuchin told Congress this week that the matter will end up in court.
Mr. Neal said in his statement Friday that a subpoena shouldn't have been necessary — he said the law is clear in giving chairmen of some committees the right to look at Americans' tax returns.
But the Massachusetts congressman was noncommittal about his next steps.
Stand Up America, an advocacy group, said Mr. Neal should move to hold Mr. Mnuchin in contempt of Congress and launch the court battle the administration has invited.
"Compliance was not optional," said Ryan Thomas, a spokesperson for Stand Up America. "We implore Chairman Neal to swiftly begin proceedings to hold Secretary Mnuchin in contempt of Congress and to immediately take him to court to force the administration to comply with this lawful request."
The Washington Times Comment Policy
The Washington Times welcomes your comments on Spot.im, our third-party provider. Please read our Comment Policy before commenting.