#article #Associated Press #CANBERRA, Australia #dab46eb2-47a5-5d25-a85a-3ebcb58a84b8 #fnc #fnc/world #fox-news/world #fox-news/world/world-regions/australia #fox-news/world/world-regions/pacific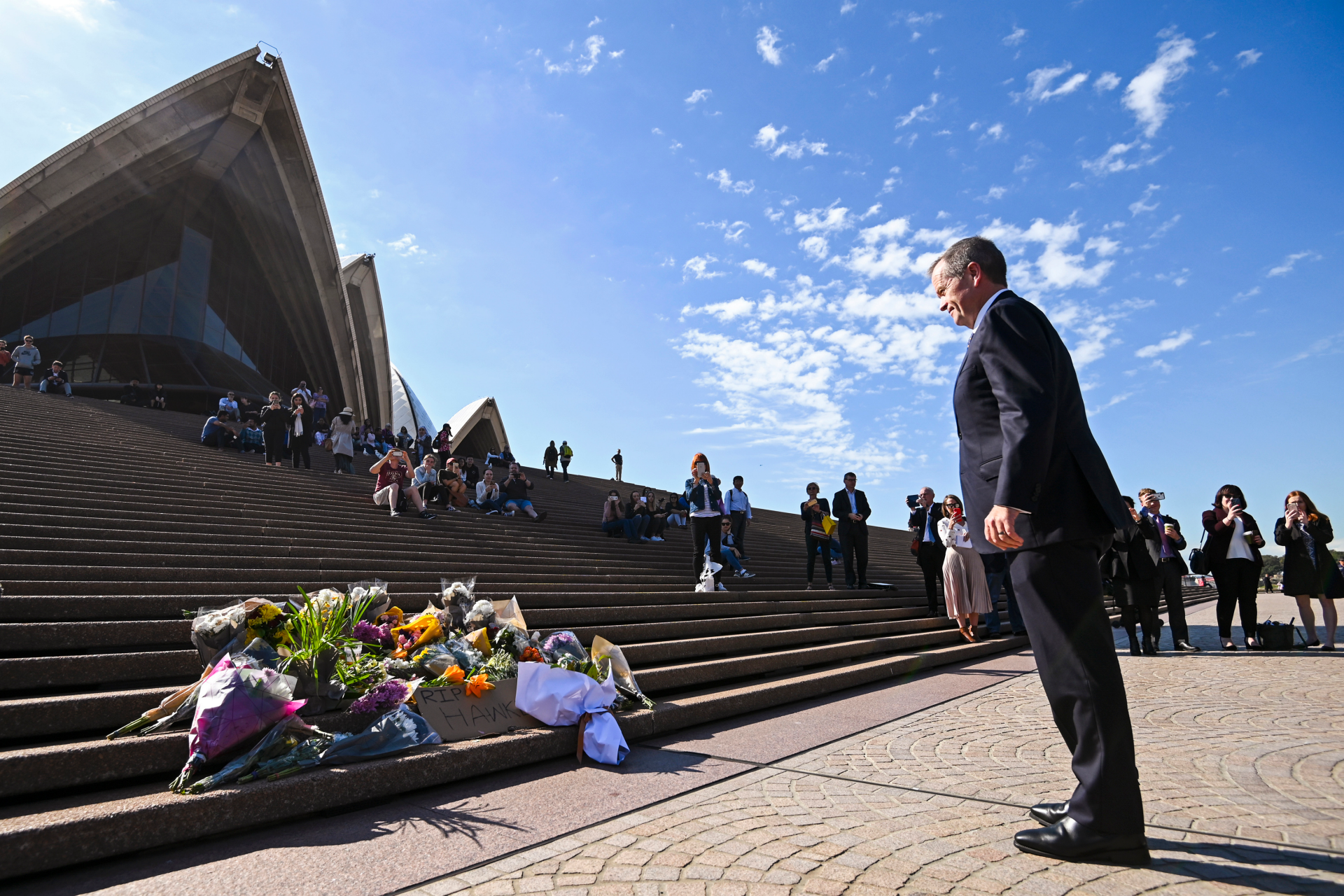 CANBERRA, Australia – Polling stations have opened in eastern Australia in elections that are likely to deliver the nation's sixth prime minister in as many years.
Opinion polls suggest the conservative Liberal Party-led coalition will lose its bid for a third three-year term at the election on Saturday and Scott Morrison will have had one of the shortest tenures as prime minister in the 118-year history of the Australian federation.
Morrison is the conservatives' third prime minister since they were first elected in 2013. He replaced Malcolm Turnbull in a leadership ballot of government colleagues in August.
The center-left Labor Party opposition under its leader Bill Shorten has been campaigning hard on more ambitious targets to reduce Australia's greenhouse gas emissions.